Newborn Portraits




In Studio Newborn Portrait Session

DETAILS

The ideal time to photograph a newborn is at 4-14 days new. To ensure we capture your baby at this time please schedule your newborn session at least 2-3 months in advance. A deposit of $50.00 is required to book your session and I will put your due date as a holding date. Once baby is born I ask to be put on your announcement list so I know we will be scheduling your session within that week. The sessions are held in my home studio. I do not offer in home sessions at this time.

Deluxe Newborn Session

$450.00

This Session can include newborn, family, parent and sibling poses

Includes up to two hours in my home studio

Includes 40 hand edited digital images

All props and outfits are provided for you at your session.

Classic Newborn Sesson

$375.00

This session is for baby only

Includes up to two hours in my home studio

20 hand edited digital images

All props and outfits are provided for you at your session

Petite Newborn Sessoin

$295.00

This session is for baby only

Includes up to one hour in my home studio

Includes 5 hand edited images. There is an option to purchase more if you would like.

All props and outfits provided for you at the session

**In home lifestyle newborn sessions begin at $550.00 includes your digital images. (Currently not offering during covid)

Package Add on's

3 - 3x3 Accordion Albums $60.00

Sibling/Parent sitting fee $50.00

No additional cost for twins

$25 each additional image or $100.00 for all images

Grow with me Milestone first year package (5 sessions)

If your know you are going to want the milestones for the first year than this is the package for you. It includes Deluxe Newborn, 3 months, 6 month, 9 months and babies 1st year photos. All packages include all your digital images. All one hour studio sessions. With newborn being two hours.

$1315.00 savings of $75.00

Petite Grow with me Milestone the first year (3 sessions)

Deluxe Newborn, 6 months and One year session (all studio sessions)

$870.00 savings of $50.00

**Discount is only giving if you book the packages up front with 50% down.


Children Portraits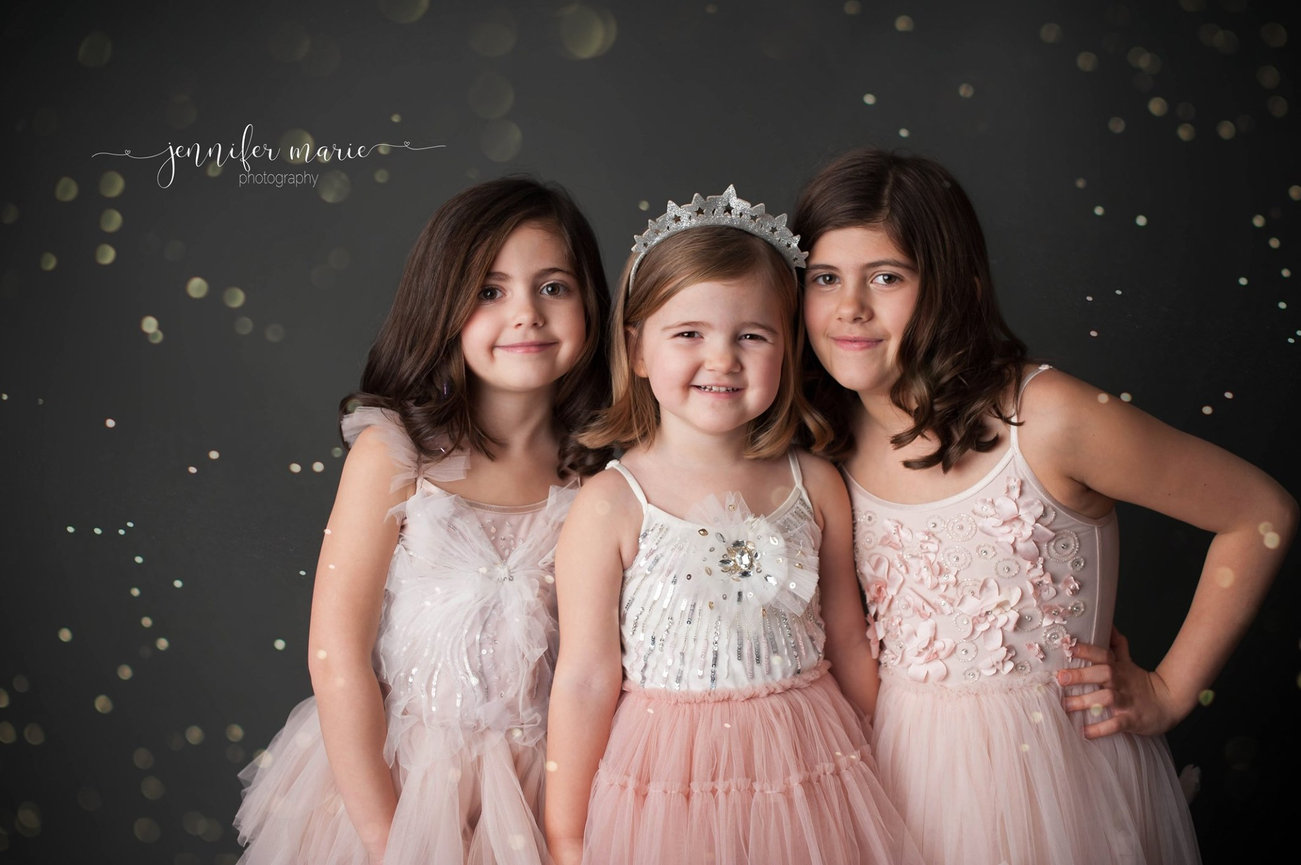 DETAILS

45 minutes to One hour session in my home studio or at a location you pick. Up to 2 wardrobe/background changes. A 50.00 deposit is due at time of booking. Balance is due on day of session.

PRICING INFORMATION

$235.00 for an hour Classic Studio Session that includes 40 hand edited digital images

$200.00 for a Miniature Studio Session 15/20 minutes with one outfit and backdrop this includes 10 hand edited digital images

$295 for an hour outdoor location that includes 40 hand edited digital images

Grow with me the first year package (5 sessions)

If your know you are going to want the milestones for the first year than this is the package for you. It includes Deluxe Newborn, 3 months, 6 month, 9 months and 1st year Classic studio session. All packages include all your digital images. All one hour studio sessions. With newborn being two hours.

$1315.00 savings of $75.00

Petite Grow with me the first year (3 sessions)

Deluxe Newborn, 6 months and One year Classic Studio Session (all studio sessions)

$870.00 savings of $50.00

**Milestone Grow with me packages can be customized you could mix and match just message me and we'll put the perfect package together for you.


Family Portraits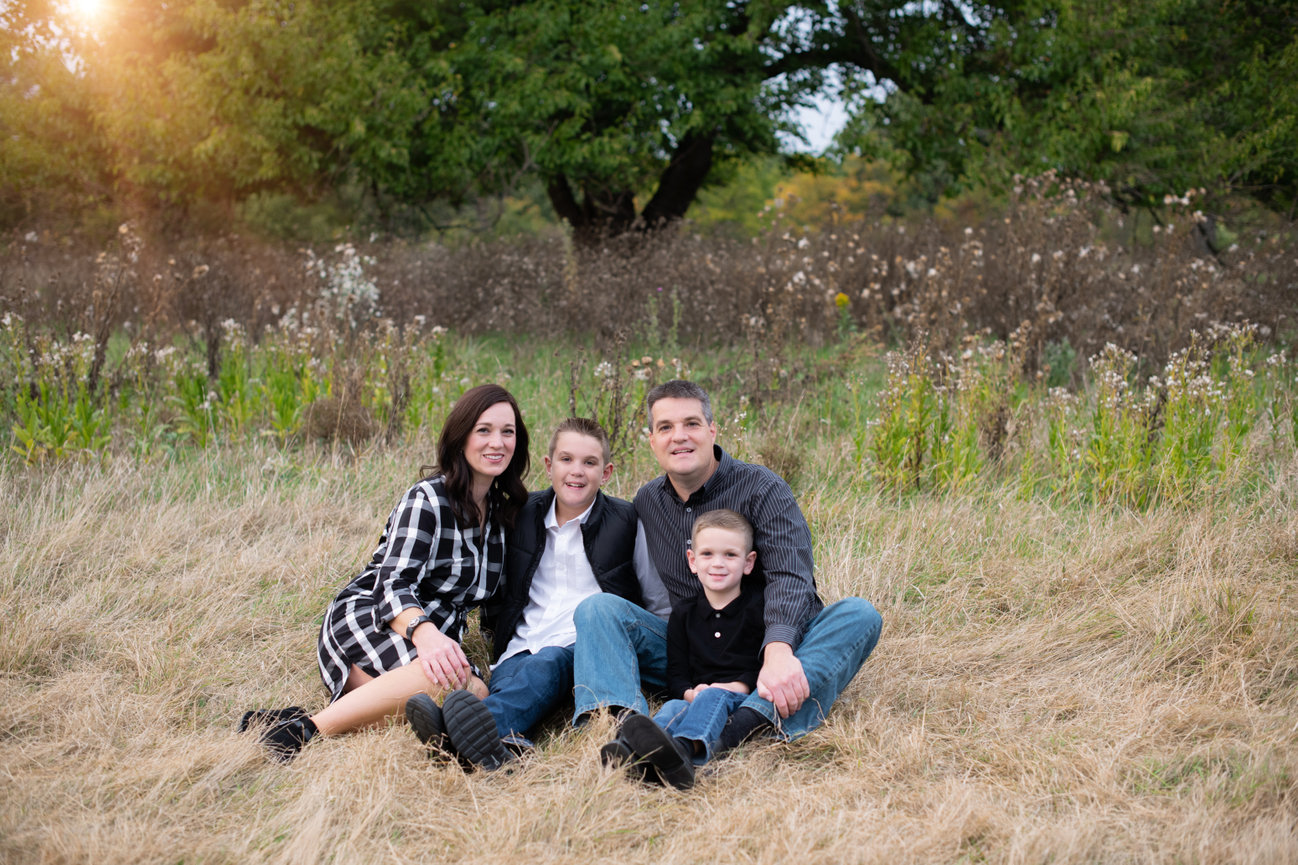 DETAILS

One hour session in my home studio or at a location you pick. $50.00 deposit is due at time of booking. Balance is due on day of session.

PRICING INFORMATION

$235.00 for an hour studio session that includes 40 hand edited digital images

$295 for an hour outdoor location that includes 40 hand edited digital images

**Additional extended family members are $15.00 each

Outdoor Mini Sessions

$240 For a 15/20 Minute Outdoor Location with 10 hand edited images

Images will be loaded into a gallery for the client to select the 10 images they would like hand edited in the final gallery.


Maternity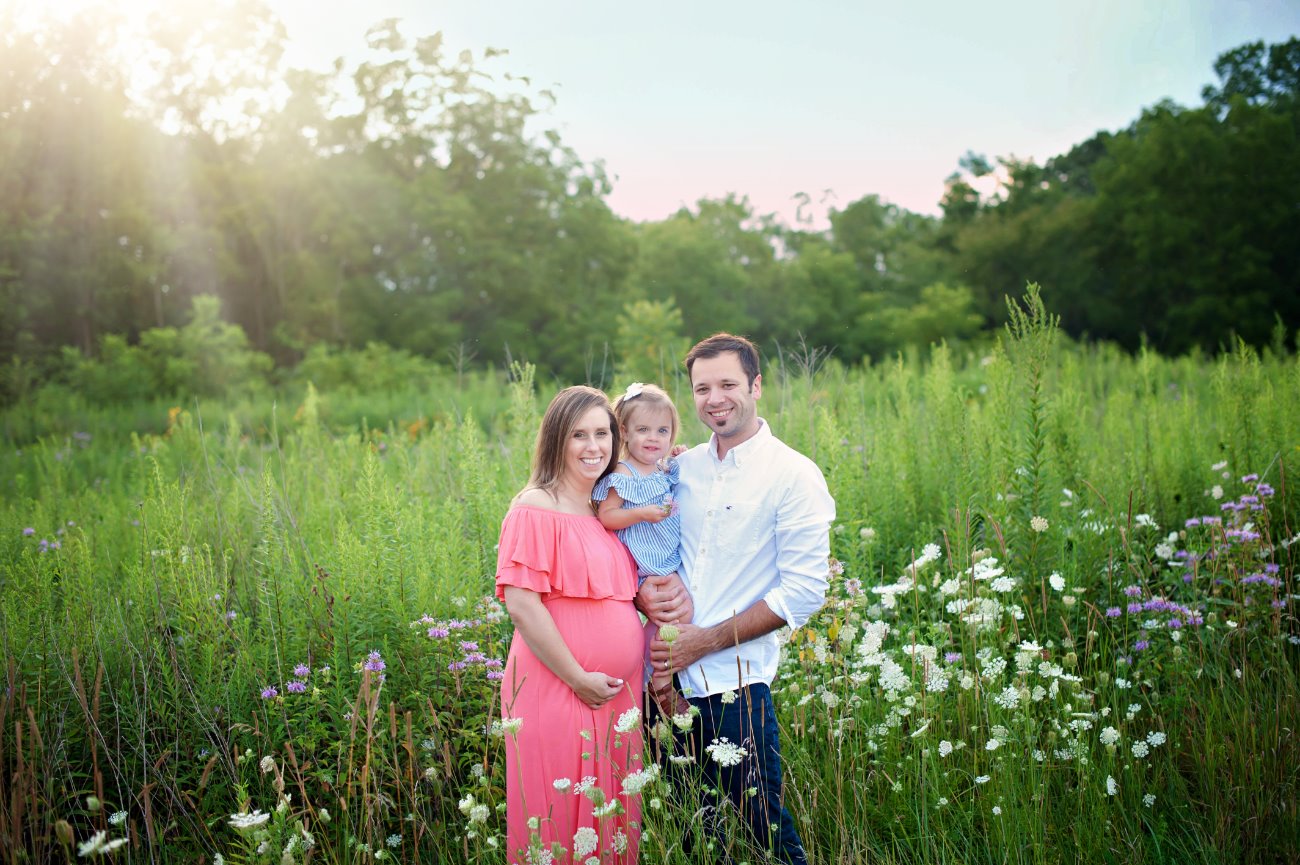 DETAILS

One hour session in my home studio or at a location you pick. $50.00 deposit is due at time of booking. Balance is due on day of session.

PRICING INFORMATION

$235.00 for a 45 minute studio session with 15 hand edited images

$295 for an 45 minute session at an outdoor location that includes 40 hand edited digital images

MATERNITY & NEWBORN COMBO (2 sessions)

Book both the maternity and newborn session (Deluxe Or Classic) together and receive $50.00 off your package. You will receive $25.00 off if you book the Newborn Petite.


One Year Smash Cake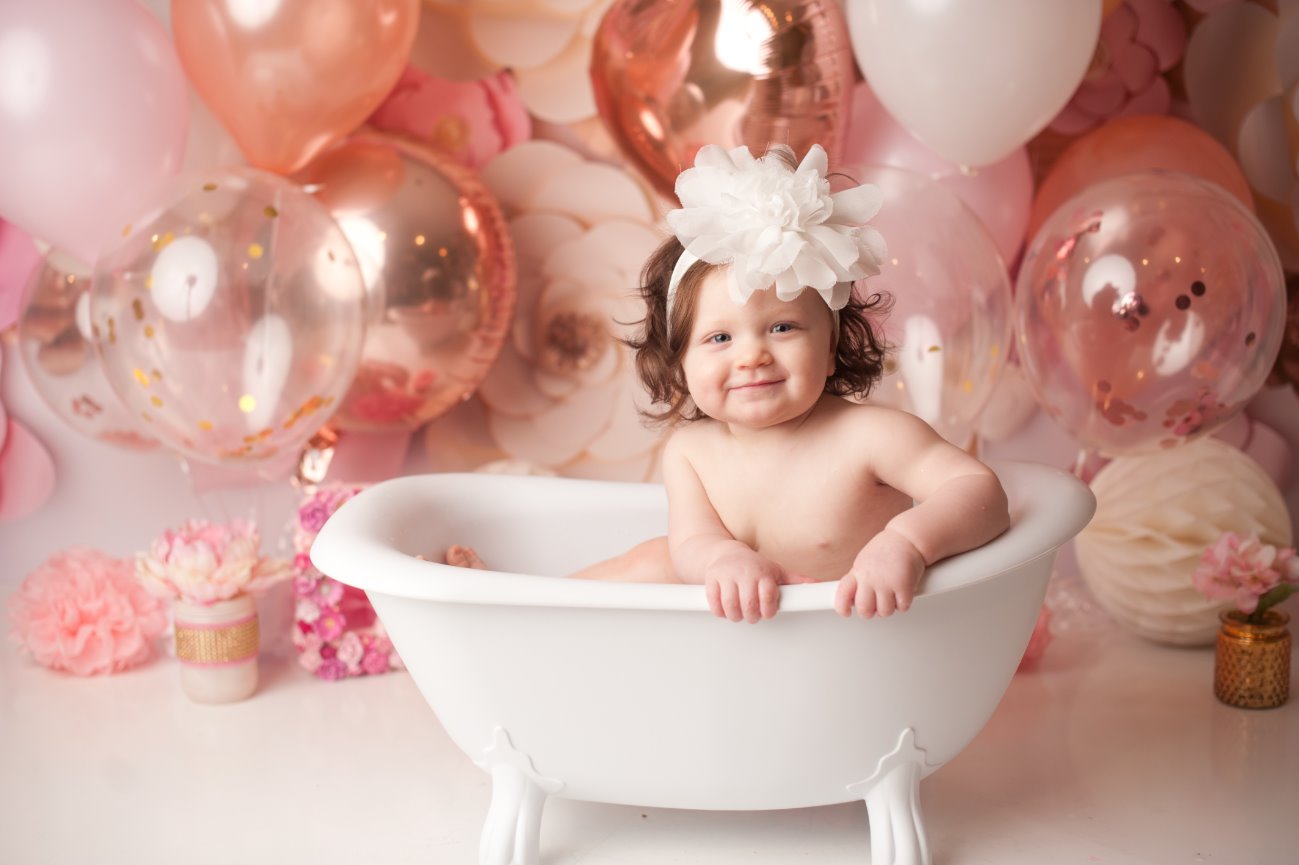 A cake smash is such a fun way to celebrate babies first year!

What to expect

I offer cake smash/One year sessions in my studio. We will discuss what themes or colors you like for baby to create a custom set up for the smash session. I supply everything, a custom backdrop and décor with a custom cake and all you need to bring is baby and the outfit for the session. We would discuss ideas and inspirations and make the most wonderful set for you! This includes a decorative backdrop and decor and a coordinating cake. Cake smashes last between 15-20 minutes. Often parents pick the splash for after the smash for a quick and fun cleanup with my custom claw bathtub.

These sessions are meant for just baby, if you would like to add a sibling or a family member it would be with the set already chosen for the session and it will be a $40.00 additional fee.

Smash and Splash

A 40 minute session with first the smash set up and then we do a fun bath tub splash set! 20 digital images. Please plan to bring towels for after the bath. We will discuss a theme and you will have a customized session with backdrop and coordinating cake and decor.

$335.00

Classic Studio session plus The Smash Cake Session

This is the perfect option for the busy mom who would like a custom set up all done for her when she comes. This session includes a set up with outfit of your choice and also custom cake and backdrop to your theme and decoration. We would discuss ideas and inspirations and make the most wonderful set for you! All you would need to do is bring baby in their outfits. This is perfect for that mom who would like traditional photos and the fun smash photos. Includes 40 hand edited images

$330.00 with outfits and smash only

$370.00 with splash option

Cake Smash Mini Session

This is the perfect option for the busy mom who would like a custom set up all done for her when she comes. This session includes custom cake and backdrop to your theme and decoration. We would discuss ideas and inspirations and make the most wonderful set for you! All you would need to do is bring baby in their outfit. 15/20 minute session, 10 digital images

$295.00 smash only

Classic Studio Session

Up to an hour Classic Studio Session that includes 40 hand edited digital images, this includes 2 outfit and backdrop changes. This is perfect for mom who wants just a classic studio session no smash cake/custom sets involved.

$235.00

***Must book with 4 weeks notice in order to custom order.

**Smash One year session are made for just baby

**For mini's you can purchase images at $25.00 each or all images for $100.00

**Bathtub can be added to any session $40.00

***Due to the recent helium shortage I can't always guarantee floating balloons for your sessions. If they are out I will still have them on the floor.


Senior Portraits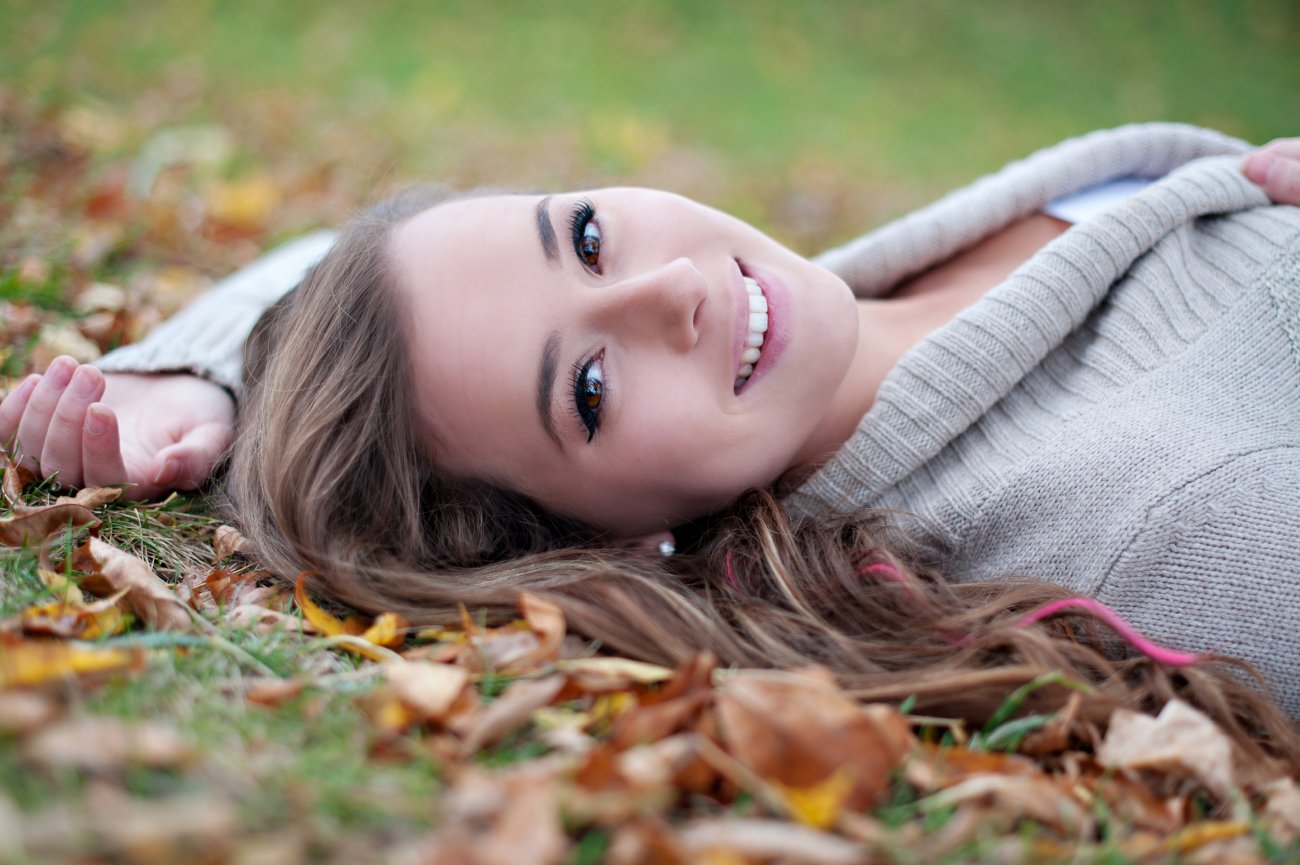 DETAILS
Senior Portraits are a perfect way to capture your teen right before they go off to their future goals! You could pick one location or even two, I would plan for several outfit changes maybe a dressy, casual and fun. If you have hobbies or play sports it is nice to incorporate that as well.
PRICING INFORMATION
$350.00 for an hour session one location 40 hand edited images
$400.00 for an hour and half two locations and 40 hand edited images
For Friends to be involved it's a $100.00 upgrade for 10 additional images. I will take a few group shots and then one solo shot of each person additional from the senior who booked.